Police in Delaware visited the house of a 17-year old girl who exchanged at least one private message on Twitter with disgraced New York Democrat pervert Anthony Weiner.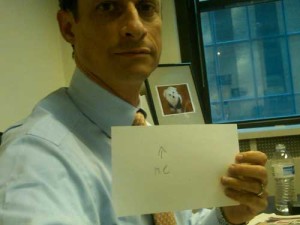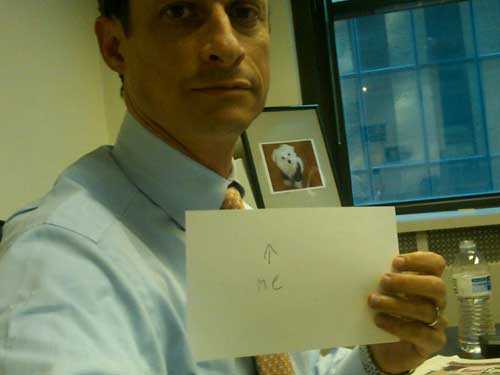 Earlier this week, Weiner revealed that he had exchanged sexual private online messages, including pictures of his wang, with at least 6 females, but believed all of them were adults "to the best of his knowledge."
Weiner had thousands of followers on Twitter, but only followed the feeds of a select few himself.  The 17-year old high school student was one he followed back, allowing the two to exchange private messages through the service.
Weiner messaged the girl at least once, on April 13.  There may have been additional communication between the two before and after that message.
Two officers from the New Castle County Police Department arrived at the girl's home around 4:30 p.m. and asked to speak with the girl's mother about the daughter's contact with Weiner. Another officer appeared at the home a short time later. A FoxNews.com reporter was at the home when the police arrived.

The girl, whose name is being withheld because she is a minor, told FoxNews.com, "I'm doing OK."

The police left the home after about 30 minutes, followed by the daughter and mother, who left in a separate car. It was not clear if the mother and daughter were going to continue the conversation with police at another location.