Liberty High School in Liberty, MO has suspended the 8 boys who received nude photos of their female classmates, but only "verbally reprimanded" the 16 girls who produced and sent out the nude selfies.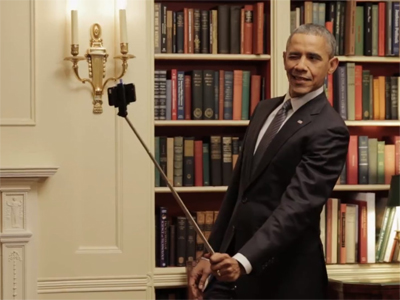 Getting girls used to thinking of themselves as perpetual victims of men regardless of the circumstances is excellent preparation for the college experience, I guess.
The pictures were passed around in text messages and posted on Twitter and on an Instagram page, Liberty.Girl.Pics. The pictures have now been removed.

[…]

"[The district] is aware of the situation and appropriate discipline will be handed down, per school board policy. Such incidents provide good reminders for our students to use good judgment before posting anything on digital devices. Digital citizenship is taught in all schools and will remain a priority as technology use continues to increase in our society."
I'm surprised they haven't sent at least one of the male recipients to jail, but don't worry, police are still investigating.