51% of Americans would not consider voting for Hillary Clinton according to a George Washington University poll.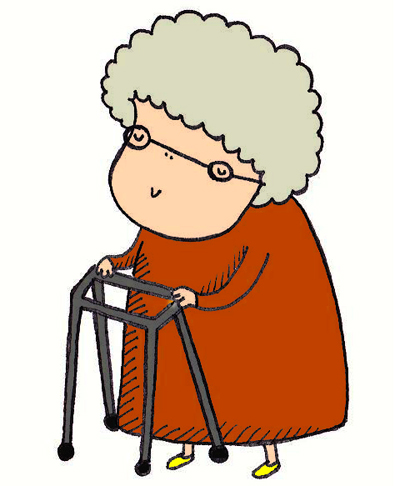 44% of those reported that they felt "strongly" about their position.
The poll showed that the other 49%, who actually would consider voting for Hillary, were waiting for the on-call nurse to bring their Jell-O.
Hillary's favorability rating, meanwhile, remains slightly underwater, with 48 percent of Americans reporting a favorable impression of her (27 percent "strongly favorable"), and 49 percent reporting an unfavorable impression (39 percent "strongly unfavorable).

The results are in line with previous polls that show Clinton's support slipping, and her favorability rating slipping, a likely result of the fact that many voters do not consider her to be "honest and trustworthy."
It's almost as if decades of corruption and ineptitude were starting to make a difference.