Lubbock Texas Planned Parenthood President and CEO Tony Ray Thornton is accused of taking the term "ball field" a little too literally last Monday.  The 56-year old abortion enthusiast was arrested for indecent exposure at the ball field of a local park.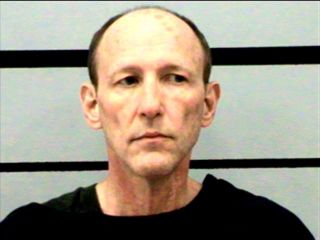 Look, even Planned Parenthood can't kill all the unborn babies in Lubbock.  And, for those they miss, what real choice does a Planned Parenthood CEO have but to wait until they're born and terrorize them with his wang as they play baseball at the park?  Allegedly.
According to a receptionist who answered the telephone at Planned Parenthood's office Tuesday afternoon, Thronton was out of the office for the entire day. Tuesday evening, KCBD NewsChannel 11 went to Thornton's home, but he did not answer the door.

According to Texas Penal Code 21.08, indecent exposure is committed when a suspect exposes his genitals with the intent to arouse the sexual desire of another person. It's a class B misdemeanor.
That leads me to believe this isn't "indecent exposure" like taking a pee against a tree.