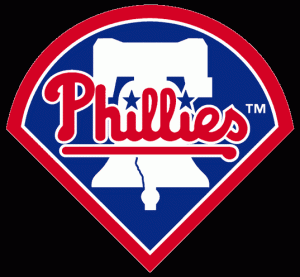 Laura Nachman is reporting that the Phillies' broadcast television games will move to Channel 17 from the CW's Channel 57 beginning this year and lasting for three years.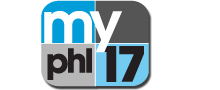 In the announcement, Phillies executive David Buck said, "As an independent station, they have the ability to provide prime time coverage that will be complemented with the right balance of advertising and marketing support and we're excited to have them on board again as our television rights holder."

This is the third time with Channel 17 for the Phils.  Their games aired from 1971-1982 and 1993 – 1998.
The majority of Phillies games will remain on cable's Comcast SportsNet.