NBC has renewed spy comedy Chuck for a shortened 13-episode season but canceled low rated sci-fi drama The Event and low rated pale spin-off Law & Order: Los Angeles.
I actually liked The Event, and didn't mind Law & Order: LA once they retooled it to be more like the original.  That said, police dramas take place in New York.  Period. Los Angeles is a boring backdrop to everyone but those who live there.
Rumor has it that talks are underway to continue The Event on another network.
So let's talk about what really matters…
Will be returning to NBC prime time next year: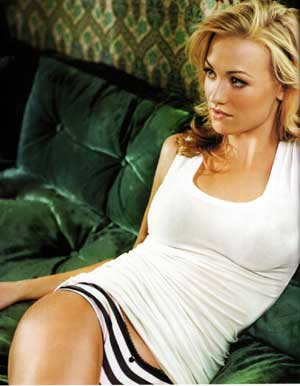 Will not be returning to NBC prime time next year: