NBC News reports that CNN lied when they said that Trump was briefed on the now-infamous unverified "Golden Showers" memo that Buzzfeed published to damage Donald Trump, and that the memo is known by the intelligence community to be "disinformation."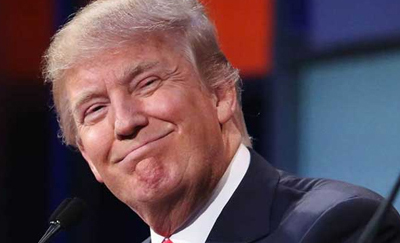 The PDF includes information that 4chan users say they fed to NeverTrump stooge Rick Wilson.
CNN says that Trump was briefed on the allegations in the memo, which gave Buzzfeed license to publish the document. It was a coordinated attack, and it was based on a lie.  The intelligence agencies know that the allegations are lies, and they used it as an example of lies.
CNN and Buzzfeed published Fake News.
"Intel and law enforcement officials agree that none of the investigations have found any conclusive or direct link between Trump and the Russian government period," a senior official told NBC News. The reason they brought the memo, the official told them, was to provide examples for Trump of the difference between "analyzed intelligence and unvetted 'disinformation.'" According to the official, they never had to use it.