Kristhielee Caride, the 24-year old Miss Universe Puerto Rico 2016, was stripped of her crown yesterday for having what is described as a "bad attitude."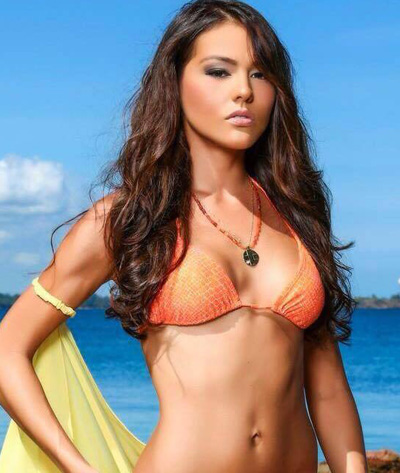 A really sexy looking woman with a bad attitude? You don't say. If you're worried about her attitude, you're doing it all wrong.
Apparently, she got sarcastic during some interviews and blew off a couple of other appearances because she claimed to have doctors appointments. Um, ok. She didn't get fat though, did she? Because that's the only real disqualifier. Anything else is kind of workable when you look like she does.
"Beauty queens are not exempt from having a bad day," the 24-year-old wrote in a lengthy Facebook post announcing her dethronement. "I allowed my feelings to get in the way of my work."
[…]

The pageant organization's bad attitude claims stemmed from a Sunday interview with a Puerto Rican newspaper where Caride told the reporter she didn't love cameras and dismissed some of the outlet's questions.

Desiree Lowry, national director of Miss Universe Puerto Rico, was present during that interview.

"I wanted the earth to swallow me," Lowry said. "You always have to put your best face forward … it's a given that we are going to be in front of cameras and that we have to answer all types of questions."
Organizers installed Brenda Jimenez as the new Miss Universe Puerto Rico 2016. Not a good swap if you ask me. Caride looks like she wants you. Jimenez looks like she wants to read you the news.  Bad attitudes are sexy as hell.
Out: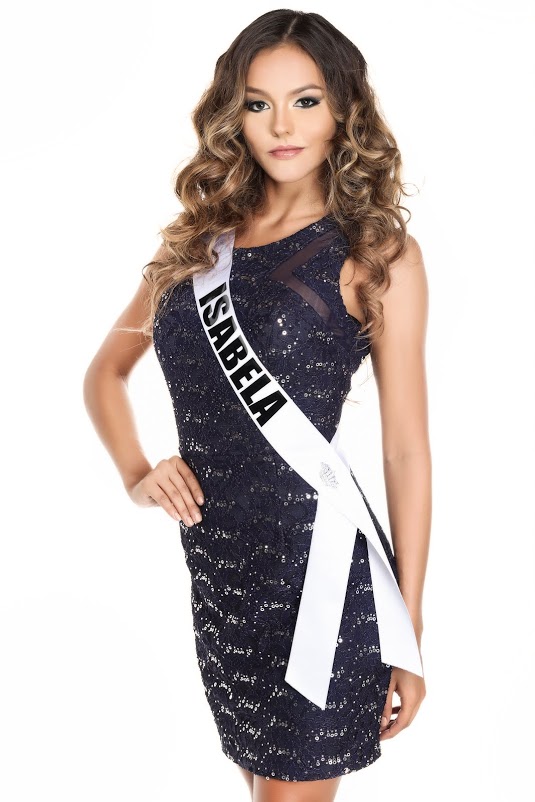 In: