On today's edition of his nationally syndicated radio show, Sean Hannity mentioned that a "huge, massive" story regarding the Clintons and the crooked cash deals they make as part of their Clinton Foundation is coming soon, even as early as tomorrow.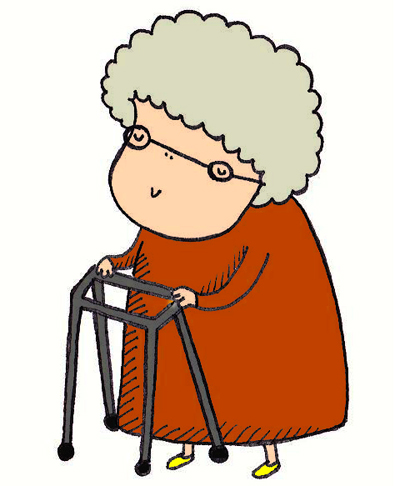 Hannity has a track record of blowing these kinds of things out of proportion, but it's worth noting anyway.  Hannity hinted that the story would involve the terms "$100 million dollars" and "Iran."
TV Newser gives a little context to a report originally published by The Right Pundit.
"I have sources," [Hannity] said. "And I am telling you maybe even as early as tomorrow there is going to be a huge, massive blow up for the Clintons."
The original audio captured by The Right Pundit is below via YouTube.