Greg Gutfeld will launch his new weekly FOX News show on Sunday May 31.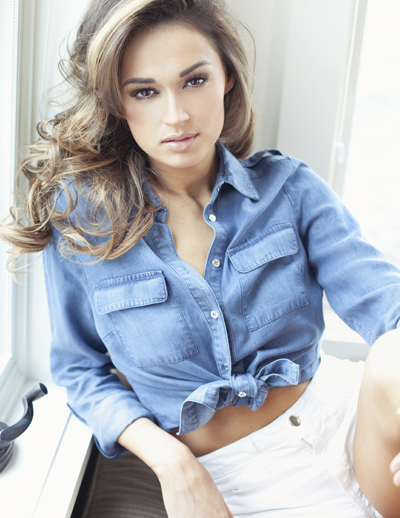 The show, creatively entitled "The Greg Gutfeld Show," is described as "a multi-faceted comedic hour, with parodies of current events, conversations about key issues and monologues showcasing Gutfeld's eclectic humor."
Call it the Chrissy Snow hour. Gutfeld stupidly left Red Eye, where he could shine, for The Five, where he's got to compete with four other less-talented people for air-time, and now this Sunday night hour, which no one will watch. In a couple of years, Gutfeld will be on infomercials hawking Thigh Master. Probably not, but maybe.
On the bright side, more Joanne Nosuchinsky, who will be featured on the show. And luckily, because she is tangentially connected to this article, I am able to picture her in place of Gutfeld with a larger-than-usual image.
Gutfeld will also continue as co-host of the weekday ensemble program The Five (weekdays at 5PM/ET), and will still make weekly appearances on The O'Reilly Factor (weekdays at 8PM/ET).