The Trump economy added 227,000 jobs in January, far ahead of the 175,000 estimated by economists, on an upsurge in economic optimism seen since the new president's election in November.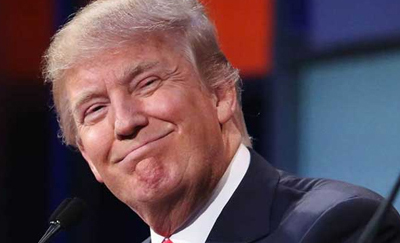 The measure of people not in the labor force actually dropped from 95.1 million to 94.4 million, which is a result of people finally seeing a growing economy and heading out from the sidelines to find work. The Labor Participation rose, and hourly wages jumped a whopping 2.5% from January 2015 to January 2016.
The massive uptick in jobs happened despite a federal government hiring freeze announced by President Trump at the start of his administration.