The FBI has arrested Noor Salman, the wife of Pulse nightclub terrorist Omar Mateen, in California.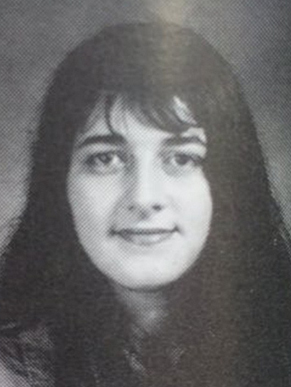 Mateen killed 49 people and injured another 53 in a mass shooting at Orlando's gay Pulse nightclub back in June.
According to Orlando TV reporter Karla Ray, Salman is being charged with aiding and abetting Mateen in providing material support to ISIS in his attack, which is weird, since Obama just got done telling me all about how no foreign-based terror organizations have been able to pull off an attack in the US.  I guess he forgot all about the largest mass shooting in US history, done in the name of ISIS, which occurred on his watch.
"I was unaware of everything," [Salman] told The New York Timesin a November report. "I don't condone what he has done. I am very sorry for what has happened. He has hurt a lot of people."
ABC reports that Salman is expected to be extradited to Florida for a court appearance Tuesday.