Approval ratings for Chris Christie, New Jersey's Obama-hugging disaster of a fake conservative governor, are sinking like a big bloated rock.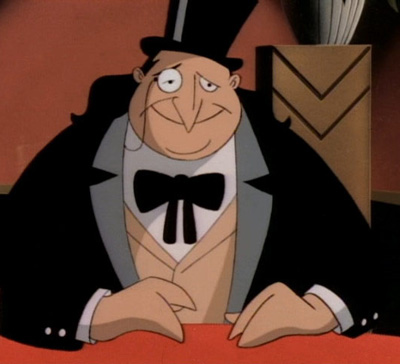 Save Jersey reports on a recent Quinnipiac poll showing that Christie currently has the approval of only 38% of voters while a full 56% disapprove of his job performance.
Other highlights in the poll are voter opinions of Christie's handling of the state budget (32% approve), education (34% approve) and his handling of the state's disappointing economy and meager job growth (34% approve).
Christie, who fantasies that Republican primary voters would ever support him against his conservative opponents, is also under water when it comes to voter perceptions that he cares about their problems (41%-56%) and is honest and trustworthy (41%-52%).
Things are so bad for Christie that one of his best buddies has defected to the presidential camp of fellow RINO Jeb Bush.
Undeterred, Christie recently promised to make sure that some elderly folks who paid into Social Security for their entire working lives would never, ever receive it.  Good thinking big guy!  So, so conservative you are.