Entertainment magnate and Philadelphia media legend Dick Clark is dead.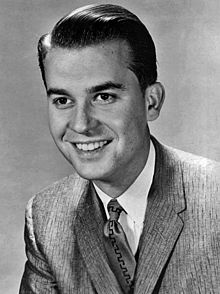 Clark, 82, started his career as a radio disc jockey, first in New York state and then in Philadelphia, where he transitioned to television as host of the massively popular, and eventually nationally broadcast American Bandstand.  He also hosted and produced game shows like the "Pyramid" series, and hosted ABC's live New Years Eve broadcasts from New York's Times Square since 1972.
"Bandstand," as it was first known, started on television as a spin-off of WFIL Radio's Bob Horn radio program of the same name in October 1952.  WFIL-TV (now WPVI Channel 6) fired Horn was from the show in 1956 "after a statutory scandal and drunk driving arrest." Clark, already working at WFIL, quickly took over the show.  A year later, the show went national, still broadcast from Philadelphia, and was renamed "American Bandstand."  As was common at the time, Clark hosted a number of other shows on WFIL at the same time.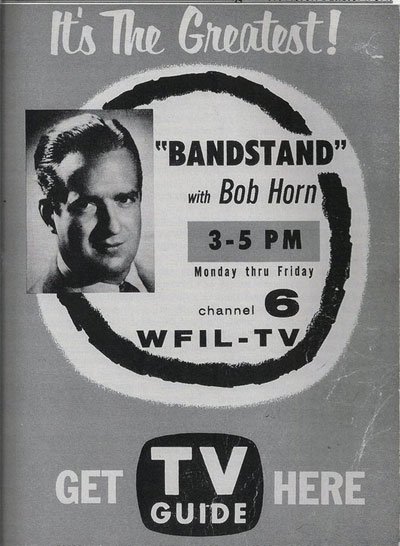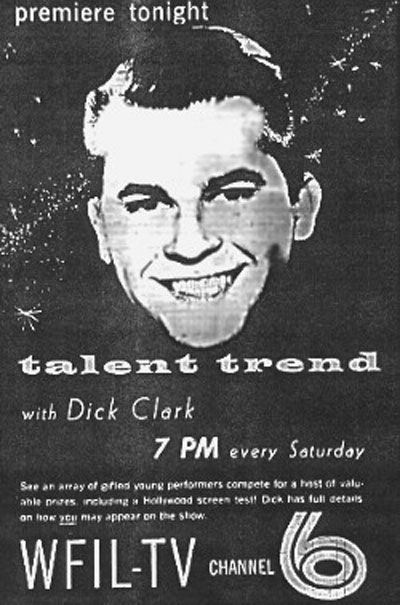 An interesting tidbit, FOX's summer hit So You Think You Can Dance is licensed to the network from Dick Clark's production company, because it started as part of Clark's idea with Ryan Seacrest to bring Bandstand back with a competition segment.