The Democrat Congressional Campaign Committee has pulled advertising funding from radical Democrat Kathy Boockvar's campaign to replace Republican Mike Fitzpatrick.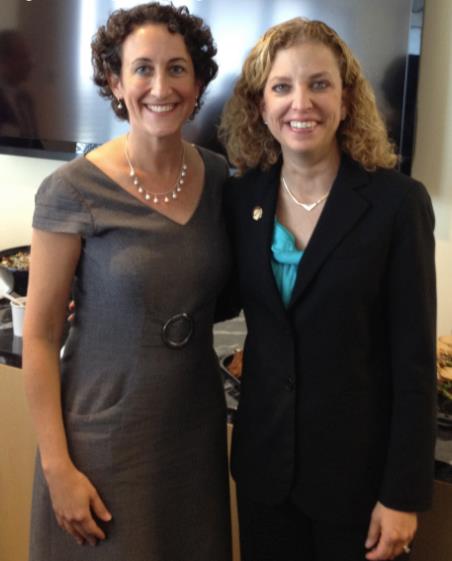 The race has been portrayed by liberal-leaning media as one of the most competitive in Pennsylvania although no reliable polling was ever released about the race. Guess not.
The DCCC never fully pulled funding from Patrick Murphy's failed 2010 reelection bid, but did drastically cut its spending when it became clear he would be defeated. Apparently, this is worse. The DCCC is out of PA-8 entirely, and has cut Boockvar loose.
Game over. Please turn off the light switch and shut off the faucet as you leave.
Now that there's effectively no challenger, the NRCC is going to cut its ad spending here, too.
"Since the DCCC is abandoning Kathy Boockvar, we're moving our resources for that week elsewhere," said the NRCC source.
Mike Fitzpatrick still has a ton of money to spend, though. Maybe he'll televise some family volleyball games or Scategories nights with his campaign chest.