Scumbag, scapegoating move following his 1,000th win.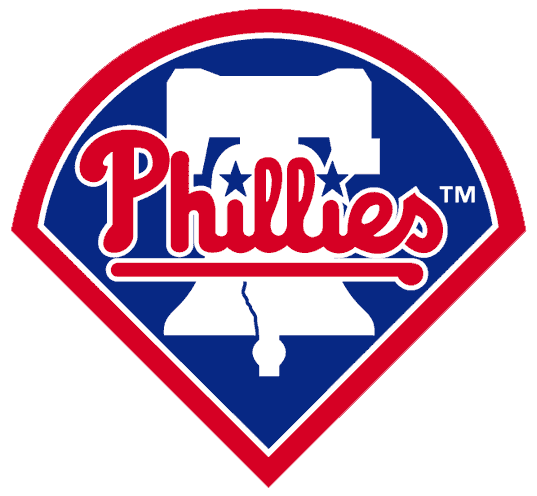 More…All over the radio right now, nothing online yet.
Guy gave you a World Series and you couldn't wait until the end of a dead season, scumbags?
Sources say the Phillies are making a managerial change, and that Charlie Manuel is out after seven-plus seasons in charge. It is believed Ryne Sandberg will take over. It is unclear whether it will be on an interim basis.

The Phillies are holding a press conference at 2:30 p.m.

Manuel, the winningest manager in Phillies history, took over in 2005 and won at least 85 games in his first seven seasons as Phillies manager. He led them to the 2008 World Series, the Phillies' first in 28 years and the city's first major sports title in a quarter-century.
Manuel is beloved, even by marginal fans like me.  The faithful hardcores are going to freak over the incredible disrespect this shows the team's most successful manager.
Recently, Manuel expressed interest in continuing to manage, so it seems as if GM Ruben Amaro simply wasn't interested in moving forward with Manuel at the helm. Third base coach Ryne Sandberg is presumed to be the successor, but that is simply speculation.

[…]

We have certainly disagreed with some of Manuel's decisions over the years, but the Phillies' failure, particularly between last year and this year, have not been his fault. As storybook as it would have been to let him go out on a high note and under his own power, the final 42 games are likely to be just as painful as the 24 since the All-Star break in which the team has gone 5-19. It seems like the organization knew they would not move forward with Manuel, but waited for him to get win #1,000 to make the change.