God bless our fiscally responsible Republican governor, who followed through on his campaign promises to reform New Jersey's property tax fiasco.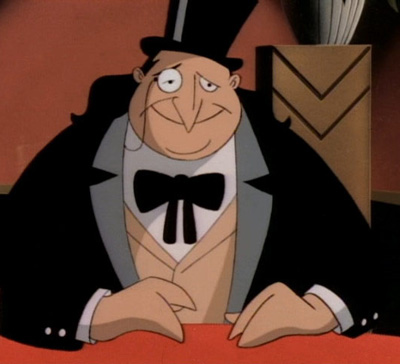 Oh, wait.  He didn't do that.  He promised it, but he didn't do that at all.  He started running for President almost immediately, talking about himself during the keynote at the GOP convention, then hugging Obama and tanking any chance Romney had to win.
As a result of his inaction, New Jersey has 7 of the 10 counties with the highest property taxes.
Quick, elect that lying half-lib fat bastard President!
A typical homeowner in Bibb County, Ala., paid just $228 in property taxes in 2013,according to an analysis by Zillow, the real estate website. Compare that to someone paying the median in Paramus or Ridgewood in Bergen, who shelled out $9,546 — about 45 times as much.
Just think of all the services you get for it, though.  Oh, wait.  You really get jack crap for it.